real coaching
for small people
aged 5-9 yrs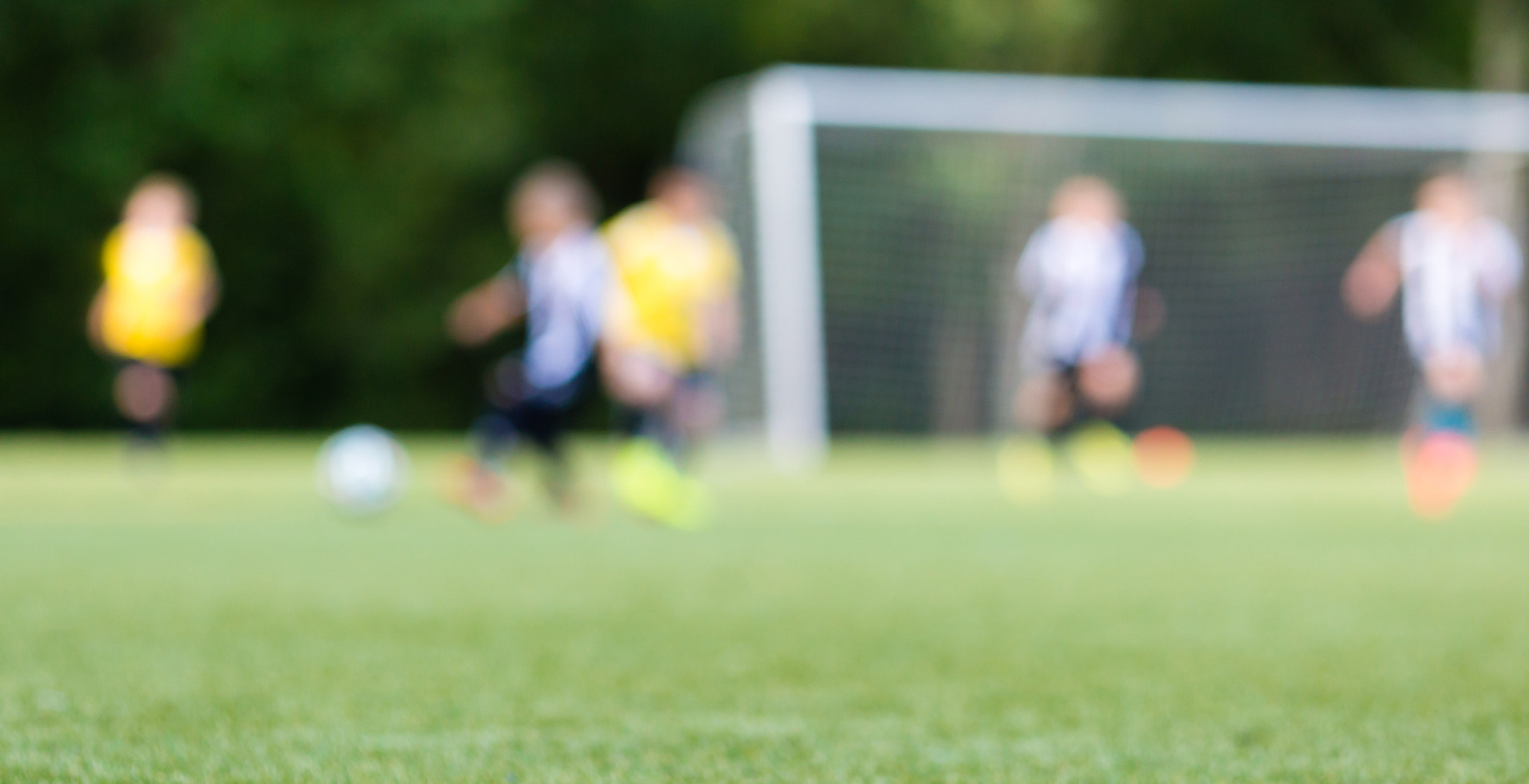 Play football
& have fun!
small, with big dreams
Small Football is fun, and the main goal is to make football practice accessible to every child.
Small Football School is for children aged between 5-9 years old who won't play football at school or in a local club, because they don't feel comfortable or fear being in a large group.
The training sessions are fun, structured, tailored and paced to attend to the needs of each child in the group. The children will gradually develop the football skills and the confidence that will help them thrive on and off the pitch.
Self confidence
Decision making
Communication & teamwork
Physical awareness
Co-ordination
During the pandemic, when restrictions allowed, Small Football School sessions at the FDC were replaced by Small Football School In The Garden, with sessions taking place in private gardens. The focus was on coaching a small group of 4-5 children, aged 5-7years old, for a 30 minute session.
Running Small Football School in the Garden has led me to reopen the school with a new goal: To make football practice accessible to every child.
Working with smaller group of passionate, but introverted or shy children is really fulfilling. The small number allows more focus and attention for each child. And when the child's needs are met, wonderful things happen, they blossom.
Future Small Football School sessions will be smaller groups of 6-8 children aged between 5-9 years old. My hope is, at the end of our journey, they feel so comfortable that they can play freely with other kids in the school playground or even for the local football team.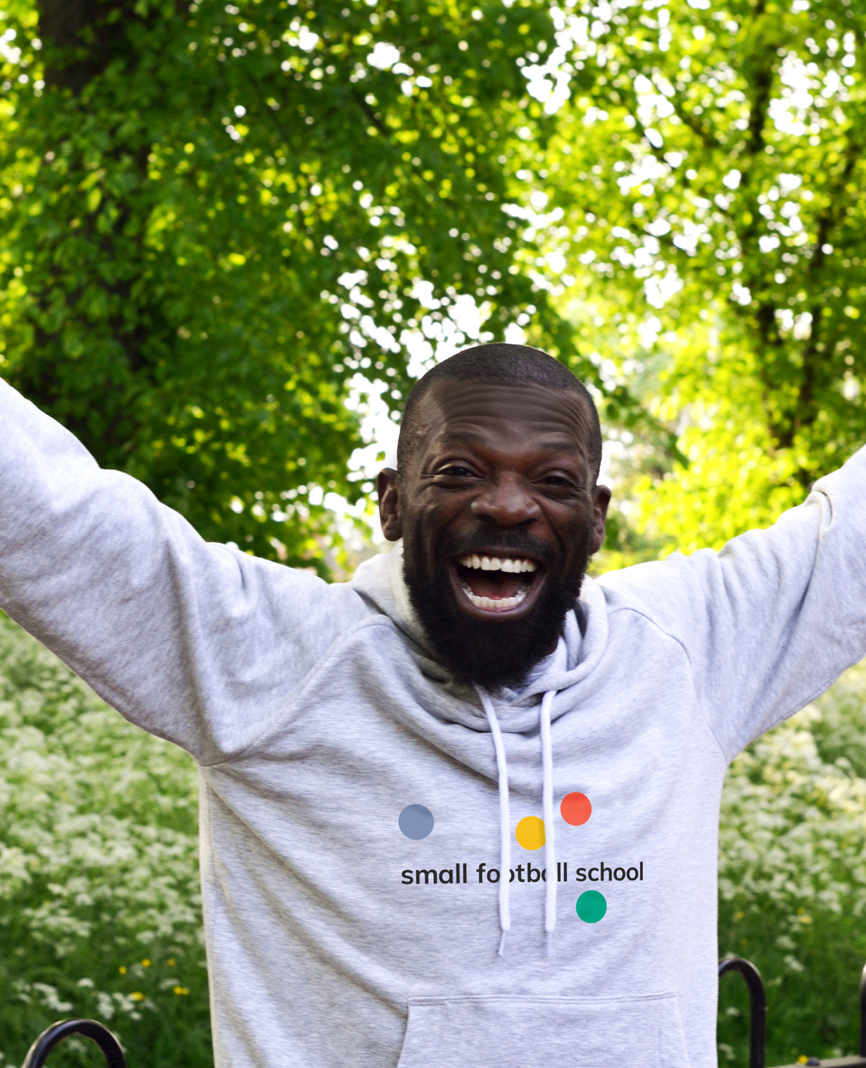 the head coach
My name is Dady Kabuiku. I'm an FA Level 2 qualified Football coach. I've studied and worked in football and fitness for over 30 years.
Playing at semi-pro level for French club J.A Armentières
Coaching under 7's grassroots teams in France
FA trained in safeguarding & first aid, with access to an on site defibrillator
Level 4 personal trainer, fitness instructor, and nutritional advisor
2007 Spanish Thai Boxing Semi-professional National champion (Black Belt)
3 x European Brazillian Jiu Jitsu (BJJ) Champion (2011-18), BJJ Black Belt
DBS checked and certified
Father of two energetic boys, aged 7 and 9
practice, packages & prices
Quality Practice, Focus and Tailored Service.
Small Football School is an exclusive service. Unlike mainstream clubs we focus on quality, so we choose only to work with small groups of a maximum of 8 children. Once the capacity is reached a waiting list will be opened.

We currently offer one session a week, more sessions may be added in future. For those who would like an even smaller session, Small Football School In the Garden or small group training sessions can be arranged at a suitable time and location, both in term time and during school holidays.
Your child's first Saturday session at the UEA Sportspark is offered as a free taster, the regular price for each session is £11.10 for one child and £9.10 for two siblings. There are 39 sessions in the 2022-23 school year, so the monthly subscription will be of £39.35 or £32.26 payable by direct debit from September 2022 to July 2023.
first session
FREE
We offer a free taster session, please get in touch to reserve a place, numbers are limited.
saturday sessions
£39.35 per month for 1 child or £32.26 per month for 2 siblings
Saturday morning training 10-11am, for 5-6 and/or 7-9 year olds. Limited to 6-8 players. Payable by direct debit.
small football in the garden/individual or small group sessions
£10/30 minutes per child (minimum of £20 charge, an extra charge may apply if session held outside the city centre
Please get in touch to discuss your requirements for personal or small group training sessions