real coaching
for small people
aged 5-9 yrs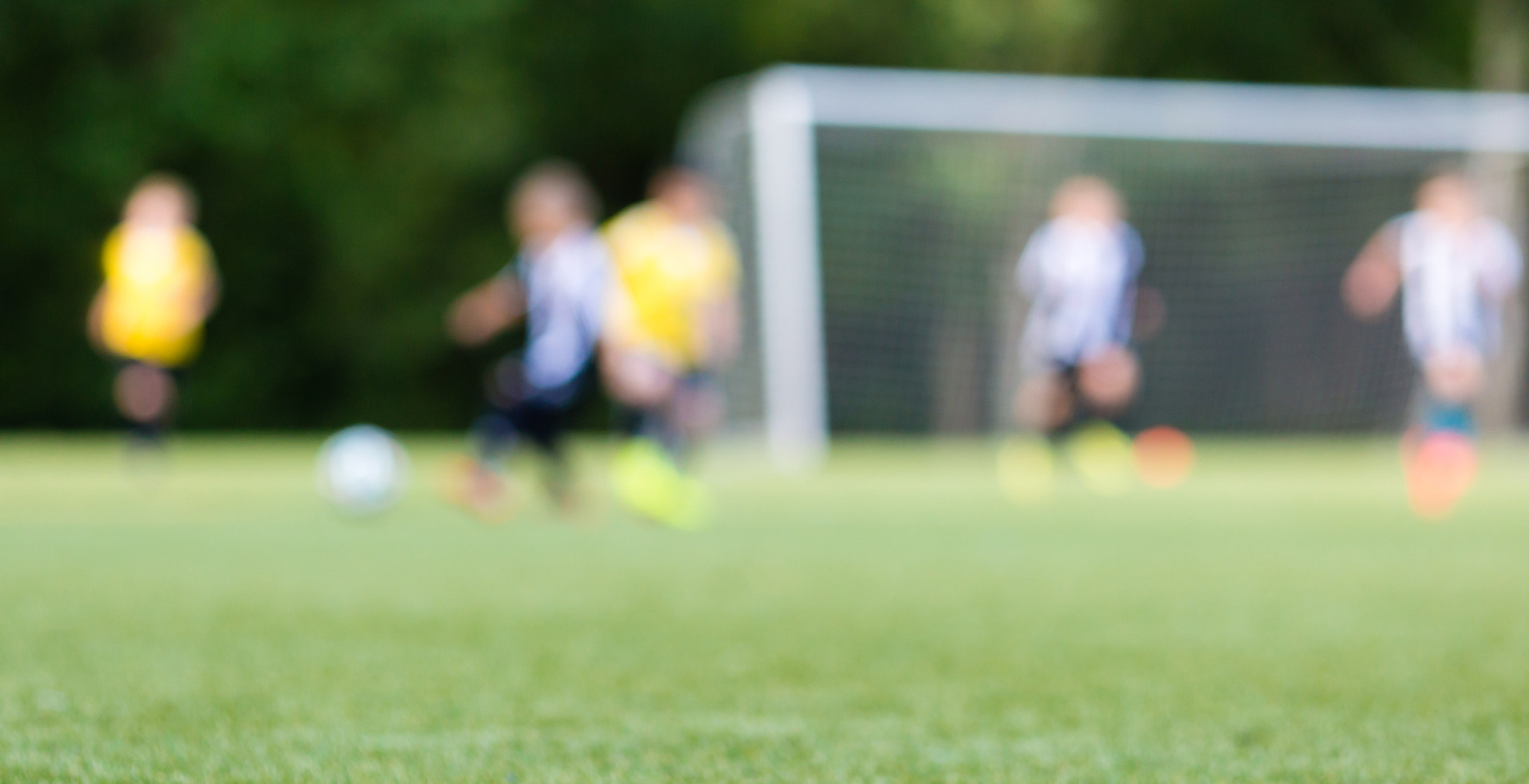 Play football
& have fun!
small, but serious
Small Football is fun, but it's not messing around. I teach an FA inspired curriculum for football stars of the future.
Small Football School will provide real coaching to children aged between 5 and 9 years.
It's great fun, but importantly, it's also structured training. In each session we build on the skills we've learned in previous weeks. During the course children will develop skills that will help them thrive both on and off the pitch:
Physical awareness
Co-ordination
Decision making
Communication
Self confidence
I encourage all families to live an active and healthy life, and the course will include an element of nutrition advice, as I strongly believe this has a huge role to play in the development of growing bodies.
In the future, my hope is that some small footballers will be approached by Football Club Academies. I will prepare you for this eventuality, as its important to stay mindful and protect the interest of the child at all times.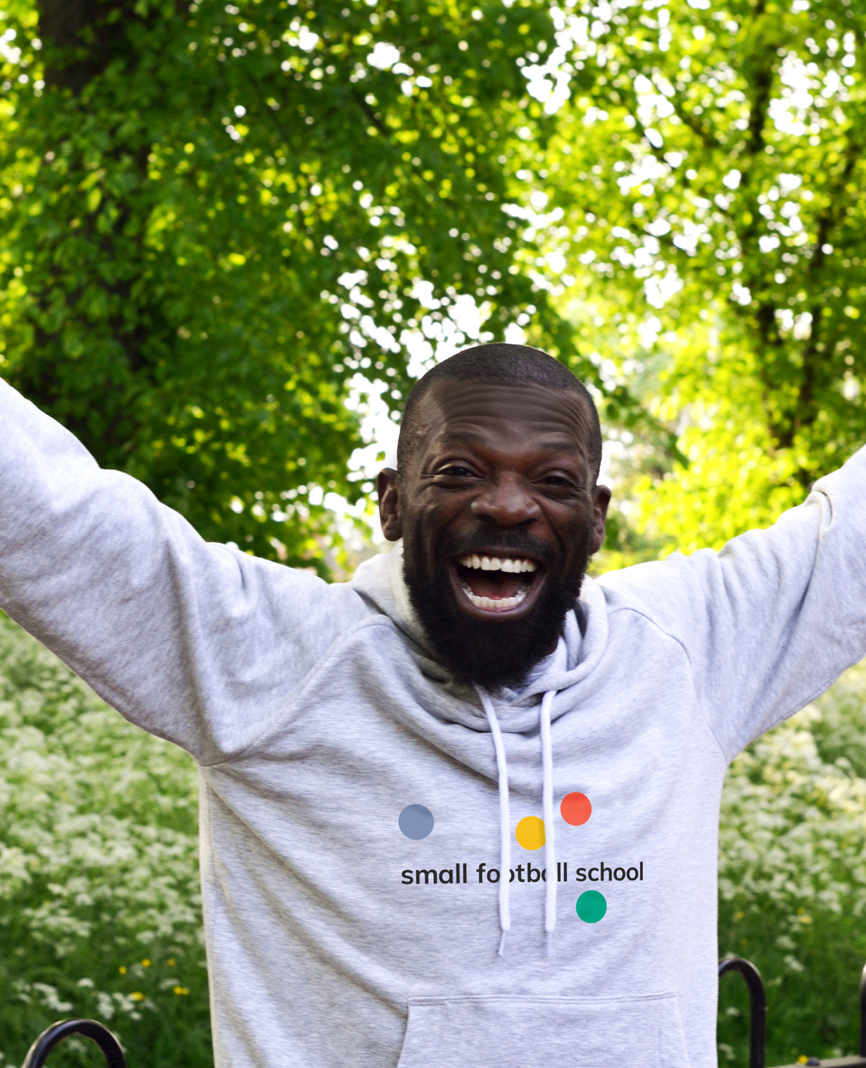 My name is Dady Kabuiku. I'm an FA qualified coach, and I've studied and worked in football and fitness for over 30 years.
Playing at semi-pro level for French club J.A Armentières
Coaching under 7's grassroots teams in France
Level 4 personal trainer, fitness instructor, and nutritional advisor
Spanish Thai Boxing Semi-professional National champion (Black Belt)
3 x European Brazillian Jiu Jitsu Champion (2011-18)
FA trained in safeguarding & first aid, with access to an on site defibrillator
DBS checked and certified
Father of two energetic
boys, aged 4 and 5.
the pitch
All sessions are held at FDC Norwich in Bowthorpe Park, the home of the F.A in Norfolk. The installation and facilities are the best in the county. 3G pitches allow us to practice football all year round.
practice, packages & prices
Practice, practice, practice. And more practice.
Let's be straight, when you're learning a new skill, practice now and then isn't going to cut it. That's why I ask small footballers to commit to at least one session a week. For the seriously dedicated, I also offer a two session a week package. An advance payment of just £15 secures a place for your child, the full amount for your chosen package is payable after the first session. All sessions are held at FDC Norwich, during term times only.
Standard package
£190.00 per term
Includes two 1 hr sessions per week for one child and 15% off small football kit
Starter Wednesday
£45.00 for 6 sessions
Includes one 1 hr session per week for one child for 6 weeks, and 10% off small football kit
Starter Saturday
£45.00 for 6 sessions
Includes one 1 hr session per week for one child for 6 weeks, and 10% off small football kit